Website Design
We build beautiful websites that grow businesses.
We want to help you succeed. We make sure the content on your website is catering to your intended audiences. we include keywords while crafting your content so when a visitor arrives at your website, you can be sure that they are in the right place.
---
It is important for you to convert your visitors into paying customers. This is why we've created two successful Website Package Solutions. A Turn-key Package and a Completely Custom Website Package.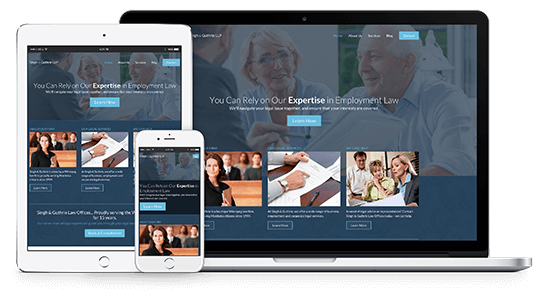 Turn-key Package
Does your business need a website... like yesterday? Take a look at our turn-key solutions to get up-and-running in as little as 72 hours!
View Details
Custom Website Package
For businesses that need complex and custom solutions.
View Details